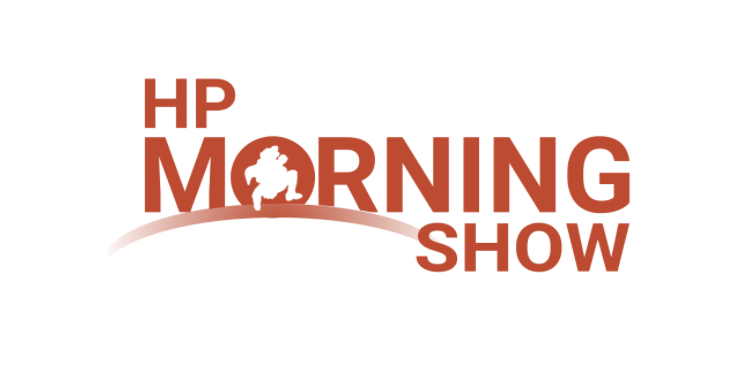 "AcDec taking all" this week, "Email madness", "Discover your direction", and "Mind2Matter"  "We have a special message to the seniors from Coach Harris and Coach Coffee."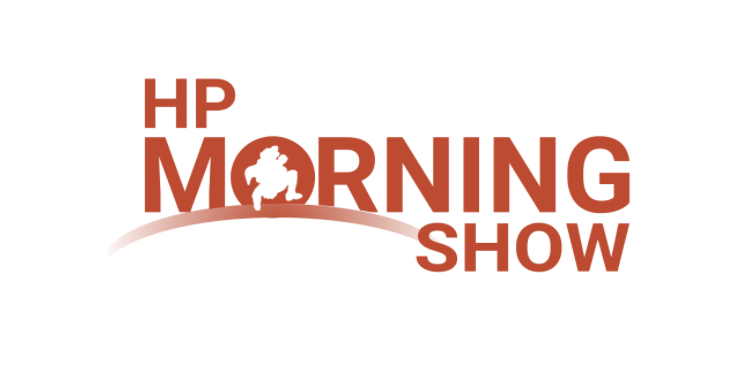 Good morning Scotties and happy Friday. Today is a very special day on the HP Morning Show because we have a new member joining us…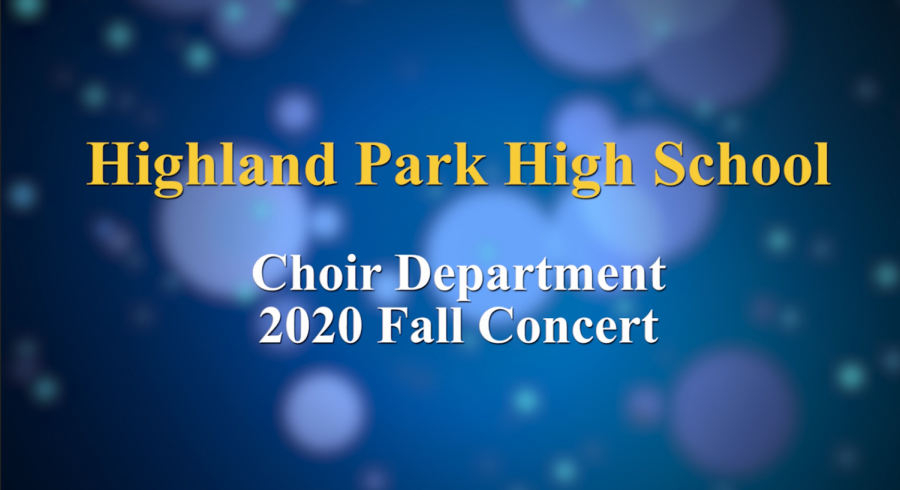 November 11, 2020 • 1 Comment
HPHS Choir Department Presents 2020 Fall Concert Mrs. Natalie Walker, Fine Arts Department Chair, Director of Choral Music Dustin Lucas, Assistant Director of Choral Music Many Thanks to our Choral Department Underwriters!...
Sorry, there are no polls available at the moment.